Litigation Accounting Expert Witness Services
Does your litigation project require a top notch accounting expert?
Trippon & Company CPAs provides accounting expert services in both consulting expert and testifying expert projects in the Houston area and nationwide. We assist law firms and their clients to assess business and litigation issues and analyze alternatives. We have the experience to take on tough projects and succeed where other accounting experts have failed.
We pride ourselves in our ability to asses what happened with the money trail and to explain complex accounting concepts in terms a Judge and Jury can quickly grasp. We think on our feet and know how to defend our opinions in the toughest depositions or cross examinations, without blinking.
Representative projects that we have been retained for as consulting or testifying accounting experts include: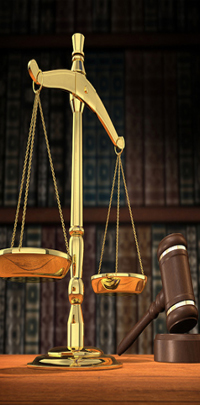 Bad faith insurance settlement
Bankruptcy
Breach of contract
Breach of fiduciary duty
Business interruption claims
Business valuation
Corporate and partnership dissolutions
Damage calculations
Equitable Divisions in Divorce
Embezzlement
Eminent domain valuation disputes
Estate trust valuation and analyses
Forensic and Investigative Accounting
Fraud
Insurance claims
Intellectual property damages
Inventory / stock valuations
Labor and employment disputes
Lost earnings on court held trust funds
Lost profits
Lost rental calculations
Marital dissolutions
Minority shareholder oppression
Personal injury claims
Real estate damages
Shareholder disputes
Trade secrets
Wrongful death claims
If you require a Litigation Accounting Expert, we can help. Call Us at 713-661-1040.